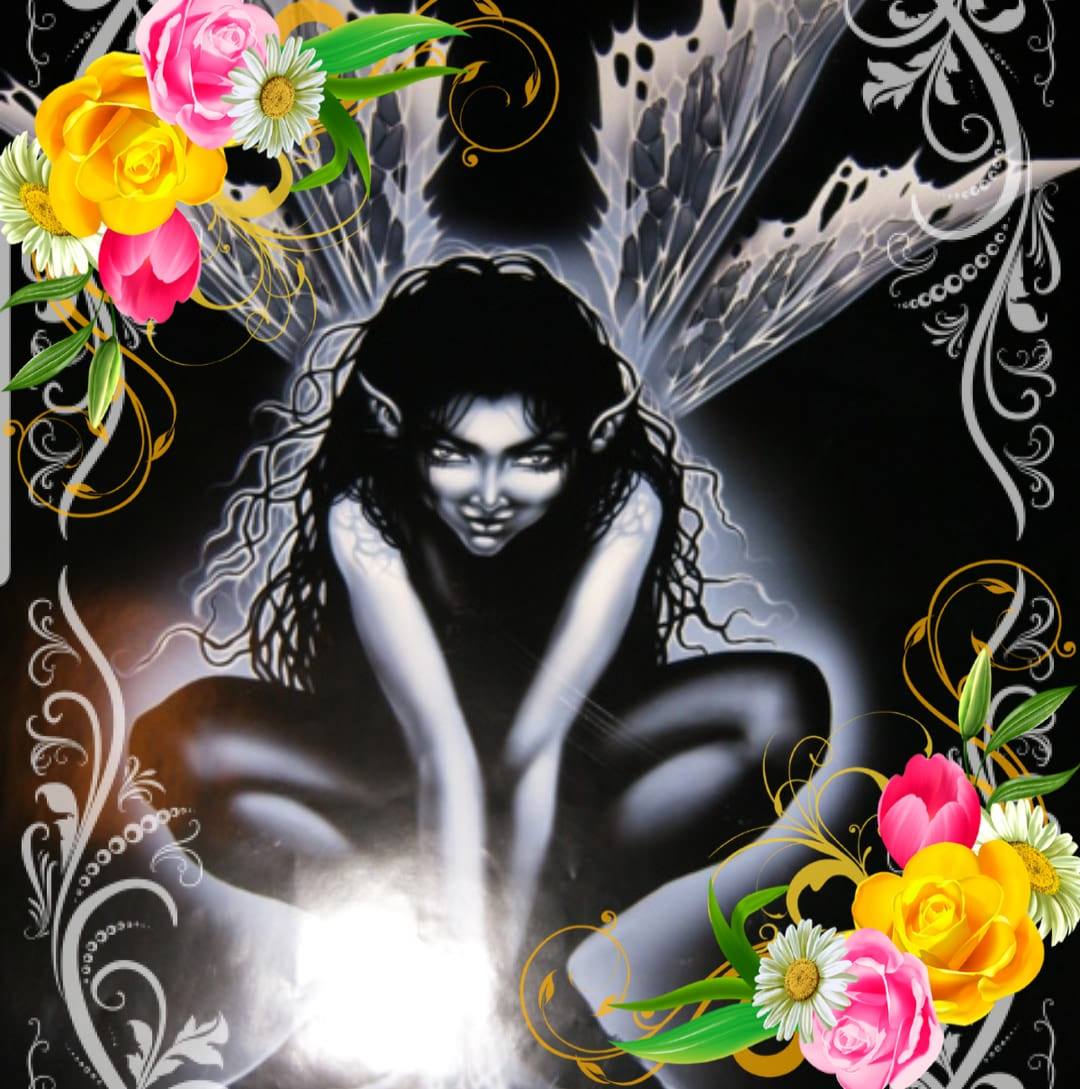 April Hester
https://www.facebook.com/
I love the 6 outfits I got from her they are perfect. it didn't take long at all to get them in the mail. They was worth it, very true to the picture. 100% recommend and will be getting more from her as well. Thank you so very much!!!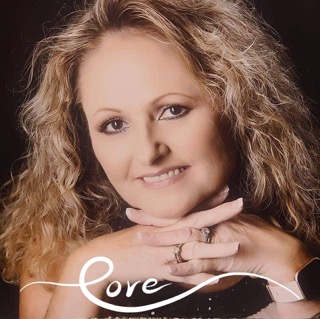 Callie White
I received my beautiful dress set yesterday. I am so pleased with the superior quality of this outfit. The dress is even more beautiful in person. The packaging is nice and the shipping speed was appreciated. Customer service is top-notch. I highly recommend this shop. I'm a customer for life. ❤🧡💛💚💙💜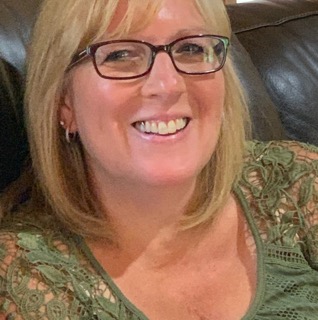 Pamela Dilts
I have recieved several items from here and they are absolutely beautiful and great quality and price. I look forward to getting more. it is also for a great cause this helps support her therapy babied she does for Alzheimer and Dementia patients along with disabilities. absolutely love everything I get.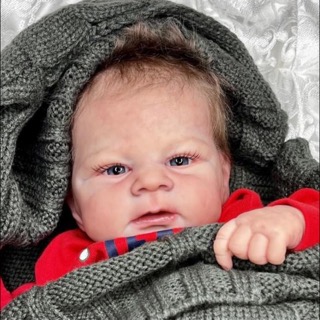 Vicki Traufler
@username
The outfits available at Alz's Baby Boutique are exquisite. I am obsessed with them and have ordered again and again. Every item I receive is gorgeous. You can tell that Ginger puts her heart and soul in everything she does. Each package is beautifully wrapped and includes a special touch by her. The socks or booties that are included are a special surprise and match the outfits perfectly. The prices are outstanding and the clothing is of highest quality. I enthusiastically recommend Ginger's babies and items in her Alz's Baby Boutique. I will continue to check back frequently for new arrivals!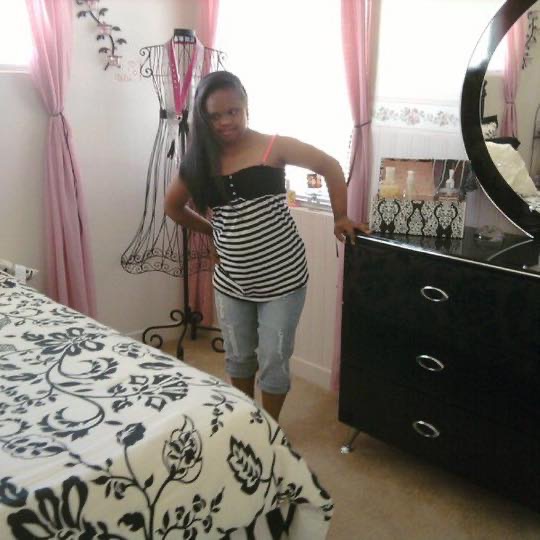 Mary Hollins
Oh my goodness!!! First off such a pretty box that you mailed it in. Then it felt like a reborn box opening once I opened it!! such lovely packaging and the special precious head band. the romper is absolutely gorgeous and the booties are so so precious. all the little extra touches you packaged it with the confetti, ruffled paper strings and the lovely tissue wrap. it made me feel so special! all these special touches for a romper and booties are simply unbelievably wonderful!! It really made me feel special. Thank you so much for taking all this extra effort in packaging, it shows that you appreciate those who honor your business. thank so much!!!!