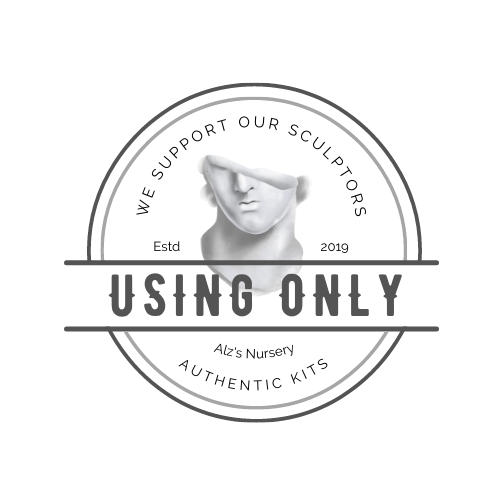 Sculpts Available to Customize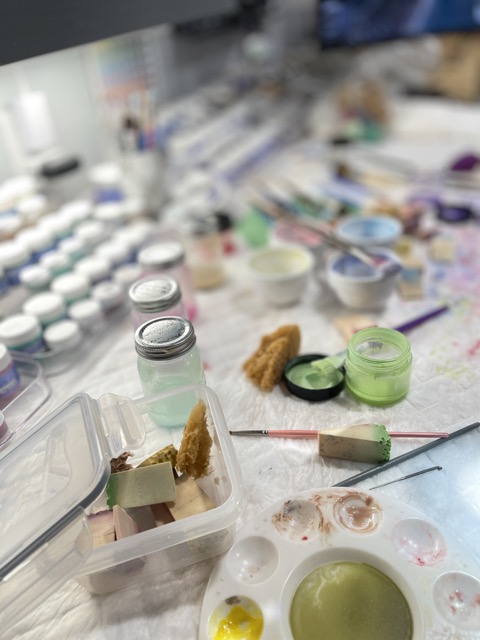 Heloisa by pricilla Lopes
Henry by Jamie L Powers
Elijah by Joanna Kazmierczak
Helena by Pricilla Lopes
Henley by Dawn McLeod
Jezebel by Sheila Mrofka
Zoelle by Tilita Pinheiro
Charlotte by Laura Lee
Delilah by Nikki Johnston
Manuela by Rafaela Spiandorelli
Pascale by Joanna Kazmierczak
SaRyah by Laura Tuzio
Ava by Cassie Brace
Baby Journey by Laura Lee
Baylor by Dawn McLeod
Cecillia by Bonnie Sieben
Hazel by A.K. Kitagawa
Martha Grace by Adrie Stoete-Schuiteman
Sam by Gudrun Legler
Amara by Melody Hess
April by Joanna Kazmierczak
Haven by Dawn McLeod
Remi-Ashton by Cassie Brace
Rosalie by Olga Auer
Alexis by Cassie Brace
August Asleep by Dawn McLeod
August Awake by Dawn McLeod
Juniper by Melody Hess
Pippa by Natalie Blick
Sami Jo by Marita Winters
Shaya by Bonnie Sieben
Sterling by Dawn McLeod
Zoe by Natalie Blick
First thing you need to do in order to receive an accurate quote is to pick a sculpt. Next you need to decide on skin tone and any additional detailing. Lastly you will need to decide if you want rooted, painted hair or simply left bald. 
You can adjust your quote by adding or taking away different features such as forgoing a box opening, not rooting or maybe adding elements such as a heartbeat box and more.
To reserve a sculpt we require a $150 non-refundable deposit that will be deducted from the overall cost of your completed art doll. Once the sculpt is reserved you will be slotted in the next available opening.
Some of our Happy Clients
I'M READY TO GIVE YOU THE SMILE YOU DESERVE.
-Ginger Kelly
Owner, Artist and Founder of Alz's Nursery