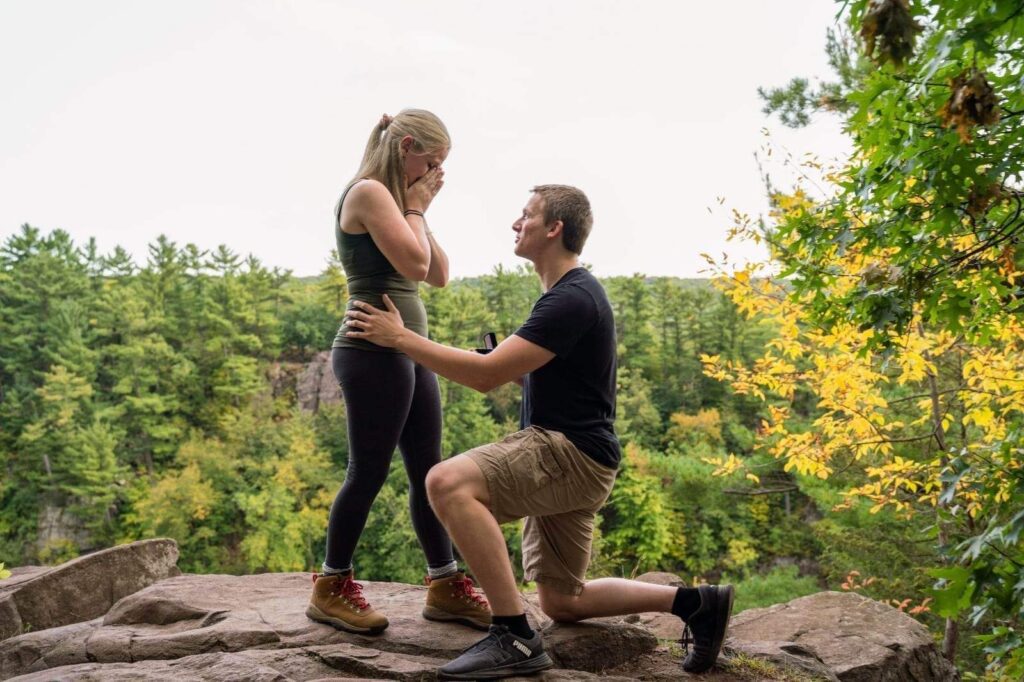 Hello all you lads and ladies!
Well the time has come and we are on the final countdown until the big day! My daughter and soon to be Son-in-law are approaching the day they say "I do". Just days away now they will begin the next chapter of their lives as husband and wife. So, I thought I would give you a glimpse of what's been going on around here with all the chaos.
July 17th, 2022 is the big day! My oldest daughter Kelly's wedding! This last year has been a whirlwind of planning, trying to get everything just right to make her day extra special. I pray this next week goes smoothly with no surprises. She had chosen a beautiful setting for the wedding and celebration to be held under the pavillion on a beautiful lakeside venue. I was so incredibly honored to have been ask to officiate their wedding! Not many Mama's are lucky enough to actually get to marry their daughter and best friend!! So, as you can imagine I have been a little extra busy not only helping her plan the wedding but to prepare to do the wedding;)
It's been absolutely crazy around here with the wedding and a million other unexpected projects going on around the home, like having to replace the air conditioning unit (after it going kaput), replacing the circuit breaker box (after the little flooding issue we experienced this past spring) to replacing the sprinkler system that finally gave out last year. Not to mention trying to finish the remodeling projects taking place in our living room and kitchen, and experiencing an unexpected knee surgery on our puppy Nyx. As you can imagine it's been a constant flow of people coming and going with appointments of some kind almost everyday, leaving getting things done in the nursery a bit more challenging.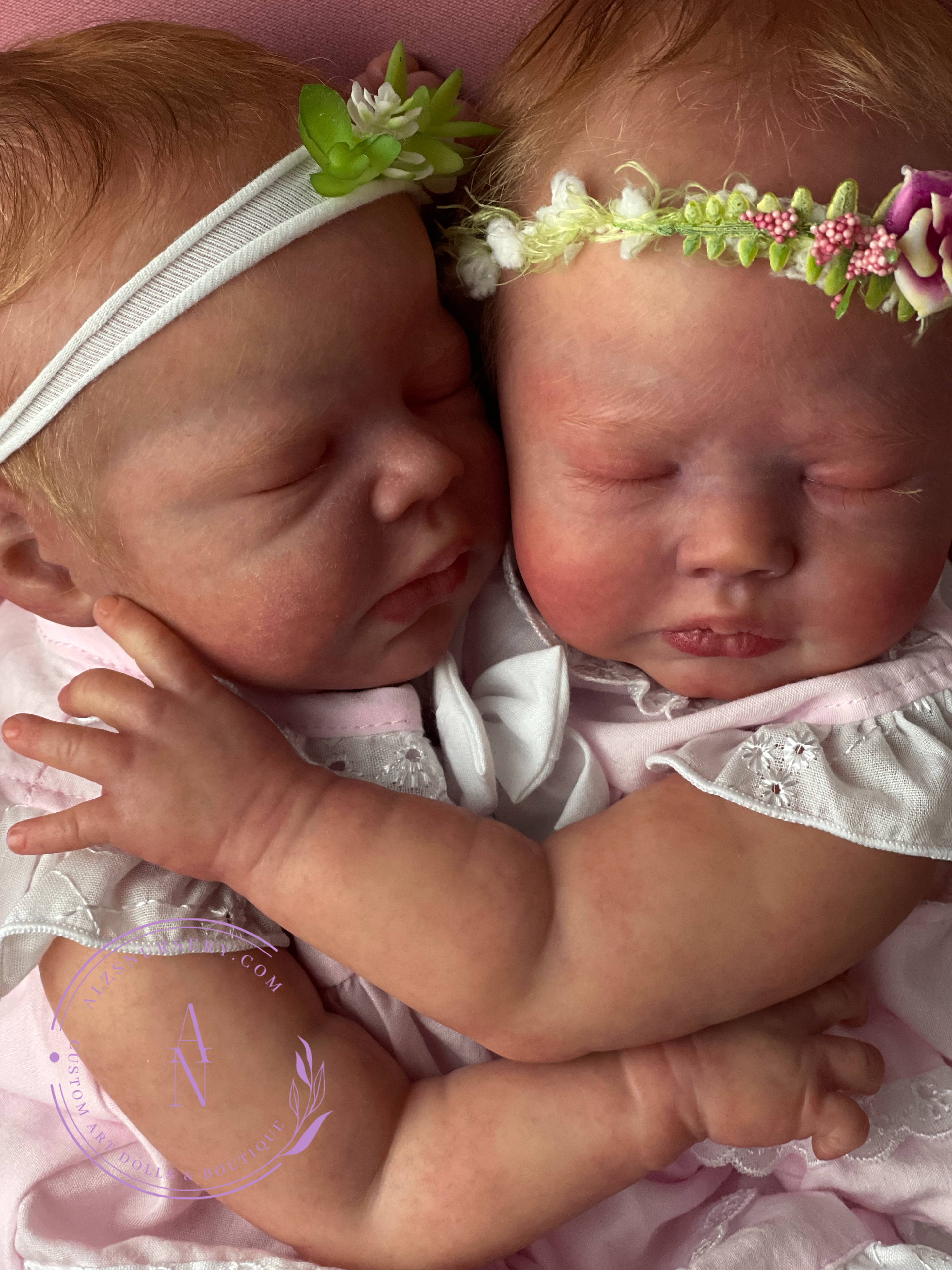 Happy to say with everything that has been going on, I was still able to finish the little twins on time. Little Zori and Zendric sculpted by Dawn McLeod and beautifully reborn by myself, Ginger Kelly. Little Zori will be heading home to her Mama in the coming days. Little Zendric is still available to adopt on our website. Not to mention also having finished, little Laila who is now in the arms of her new Mama. Last up is to finish our last give away baby before the wedding, little Ashia. Ashia will have painted hair so I'm crossing my fingers I can get her wrapped up in the next few days.
After the wedding I'll be taking a little time off to take a breather with the husband. Hopefully doing nothing that involves any work! So, with that being said and the next custom orders on the books, I have blocked out customs through November 2022.
I want to sincerely thank you all for the continued love and support you have shown our nursery, helping us grow and expand the services we've added. It has been so much fun to put together and send so many beautiful packages from the boutique to all of you! So, thank you again my friends!
After returning to the nursery to get back to work, I'll be working on the next custom, Jade by BB. In addition we will be starting more ready to ship babies, Sterling sculpt by Dawn McLeod and Jupiter sculpted by Melody Hess. We will also of course, be starting the next gifted baby, kit sill to be determined;)
So for now I wish you all a happy rest of your summer and I'll talk to you again soon!
Cheers!
Ginger Kelly